PLEASE NOTE - THIS IS A TEST VERSION. IT DOESN'T CONTAIN MUCH INFORMATION.

FEEL FREE TO LOOK IF YOU WANT TO - WE PROMISE TO MAKE IT INTERESTING SOON !!

Number of visits to date
Nombre de visites à ce jour
Date
Time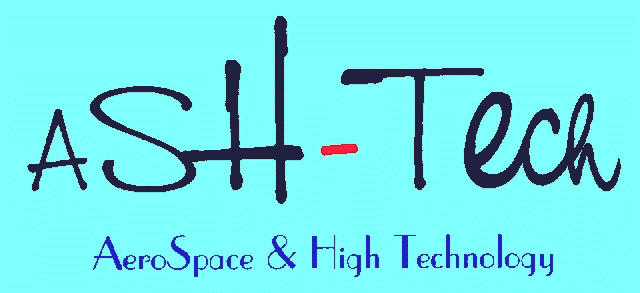 ASH-Tech Technical Translators

The name is difficult to pronounce, but it stands for AeroSpace and High Technology.
That's what we translate, and it's what we've been doing since 1979.

Other pages, other sites - Downloading, etc.
---
Where to phone, fax, mail or visit
---